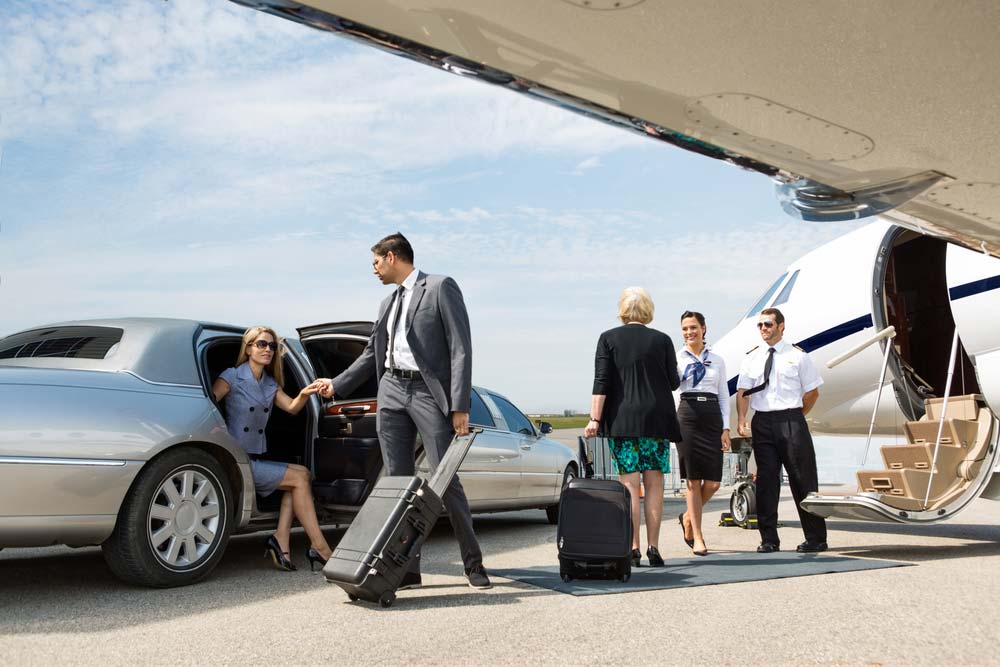 CONCIERGE SERVICES
---
We provide our clients with an overall travel experience that flies high above the rest.  Whether traveling domestically or internationally from Atlanta to Dubai our clients will have a Rare Diamond Experience.  We offer concierge services from the time you call our friendly customer service line to reserve your transportation to your final destination you will see how rare it is to receive this level of quality service.  Your itinerary will be provided for you through our Rare Diamond Enterprise members area as you plan to travel for business or pleasure. Our trained personnel and active affiliates have coordinated your entire travel experience to fit your unique needs.  We at Rare Diamond Enterprise are capable of providing information on travel, lodging, entertainment, culture and more through our valued relationships with our global partners.
 Join us to day to experience the exquisite service that Rare Diamond provides all over the world.
---
BEGIN YOUR RARE DIAMOND EXPERIENCE TODAY!